Glowhopes is a specialist in proactive business process outsourcing to optimise client experience, revenue generation, and business process management across the enterprise. In simple terms, through an individual approach to Marketing, Designing and Branding, we work with companies to create exceptional results-driven marketing solutions because we bridge the gap for growing businesses that would like to reach their full potential, attract quality traffic, and grow profits.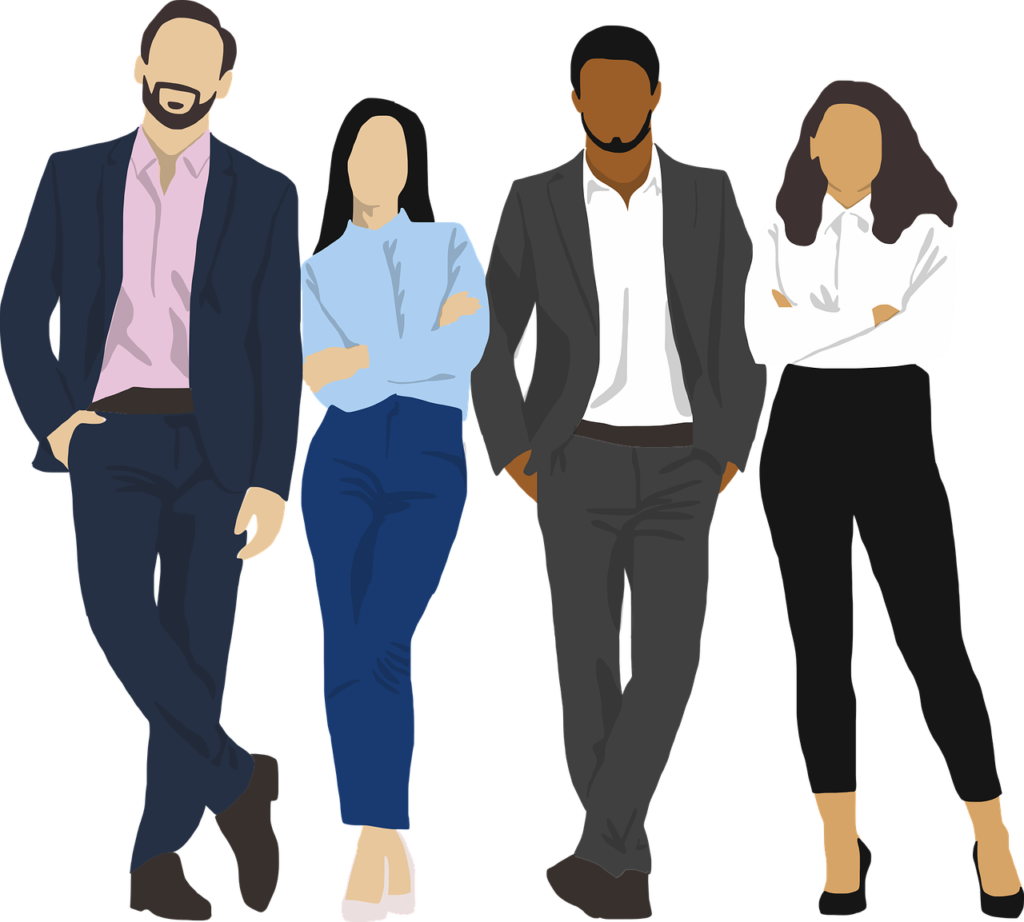 At GLOWHOPES, every inch of your business needs are covered. From branding, customising your strategies, eye-catchy content creation, social media managements, website development, email flows all the way to converting campaigns for marketing, our fully equiped team delivers the results you have been looking for, all under one roof!
How Glowhopes can help your business
As a digital marketing startup, Glowhopes has scaled heights beyond excpectations. Since its humble beginnings, Glowhopes has been able to scale its growth by focusing on it's digital marketing services that includes Branding, Designing and Marketing, placing it at the top of the list for other businesses. After years of experimenting and learning, it is now ranked as one of the best digital marketing agency in bangalore.
Glowhopes as the priority
With a handfull of loyal clients, Glowhopes has always been chosen as the first choice when it comes to launching new businesses or expanding their capabilities due to its strong brand and marketing strategy. No matter which niche you are in, we work with every variety of niche based clients helping them to grow their business through proven and positive ROI.
Glowhopes's digital marketing services are tailored to each organisation's unique needs and has its own methodology. We treat every project as our own. The management differs from that of an internet marketing service provider, they must be dissected in different ways and intriguing systems must be developed for each. We formulate our own techniques that supports your image and get you on the top.
GLOWHOPES specializes in creating remarkable parterships with brands and businesses who wants to be talked about, attract footfalls and boost their revenue. The people at our agency love digital marketing so we are passionate about each and every service we provide. We help our clients stay in the game by improving clear communication and creating ROI-driven digital marketing campaigns that keeps both of us track.
The professionals at Glowhopes work with you to weave your dreams and make them your reality.
If you are passionate about your business, and you want to get started with your website / branding or marketing your business and have no idea on which professional agency to choose or if you worry about losing revenue/time, don't worry! We have all been there at one point and after years of experimenting and learning we are here to show you that you don't need to settle for a sub-par marketing agency that promises you false assumptions and under delivers your results. You don't need to break the bank or rewind time to get professional quality service that actually works. By outsourcing your marketing efforts to our experienced professional "nerds", you save both time and money, experience better communication, more value and consistent work and we, Glowhopes, will get you the result that your business is supposed to get.
In today's world, marketing is not the only thing that is digital, the entire world is. Glowhopes as a digital marketing agency in Bangalore, integrate creativity, strategy and technology to create business success, digitally. With simple and effective solutions, we help adapt holistic well-being with effective digital campaigns that help clients feel empowered every time we boost their sales with robust and analytical marketing answers.
We are a Team of Young Professionals from Glowhopes. Our Team consists of SEO specialist, Editors, Designers, Content Writers, Managers, Directors, Sales Executive, Advertisers and Engineers. Glowhopes provide all basic services that will help your Business upscale like Social Media Marketing, Email Marketing, Graphic Designing, Advertising, Logo Designing, Website Development and a lot more everything under one roof. You can save a lot of cost and time by getting all services from one agency. 
Our USP ( Unique Selling Point )
Here is what we feel are the distinct advantages you will get in dealing with Our Team We definitely stand out from what is being offered in the market. We are very much sure this will bring in extensive savings and complete satisfaction to all the clients.
Numerous discounts and offers providing customer satisfaction and increasing efficiency simultaneously.
Dedicated staff with right mix of experience.
Cost effective and quality services in all functions.
Guaranteed increase of sales and profits.
Advantage of consistency and continuity.
One-agency advantages accruing to you in dealing with us.
Complete security for all the data being dealt by us.
Futuristic approach to all the ideas, strategies, solutions we use.
Glowhopes is more than just a digital marketing agency. They are efficacious digital enabler for your business.Your journey to having a stable and profitable business fortress begins when their team analyse what works best for you. Grow your business and let them create a substancial stream of success and income so you can impact on helping your clients simultaneously. With their experience and skillfull services, Glowhopes can help your business reach the maximum potential and help you position your brand in the required niche and spread your wings out. 
Why should you choose Glowhopes
Our mission is to be an extension of your team by helping you shape your business so that the maximum number of people will be able to reach you. We build digital experiences that get the word out to the people who are looking for you, whether they know it or not. It is imperative for you to be able to measure your results but they should also serve your business objectives as a whole. Our mission is to work with you to grow your business and to deliver insightful strategies that bring lasting results. With our in-house team of experts and influencers, we develop an all-inclusive marketing strategy to position your brand and set it apart from the competition.
We strive to create and deliver high-quality work, meet our clients' business needs and provide their customers with the best user experience. Every decision we make regarding content is based on the latest data in your industry. By utilizing industry-leading data analytics tools, we're always on the lookout for new ways to capture your audience's attention. Our aim is to generate results for you, by making your content and creatives as compelling as possible, so that people can't help but buy from you. We partner with you to grow your business and deliver insightful strategies that make a lasting impact. As a full-service Digital Marketing agency in Bangalore only dedicated to helping you solve your problems, we have a squad of proven experts who are willing to know your business and are committed to achieving rapid growth willing to become the best digital marketing agency in the world.
Being one of the best digital marketing agency in Bangalore, Glowhopes has been featured in numerous articles. As they say content is king, we are proud to be the Asia's best content marketing strategist for the year 2022, Glowhopes have been a reason for many startups to become million dollar brands and also are the base for creating converting campaigns for India's first gaming unicorn.
Get in touch with our team and lets talk about your business determining what fits best for your business. Get a blueprint thats exclusively suited only for your business for absolutely free.
We're the Digital Marketing Agency you need for your business.
info@glowhopes.com
careers@glowhopes.com
+91 8691947462